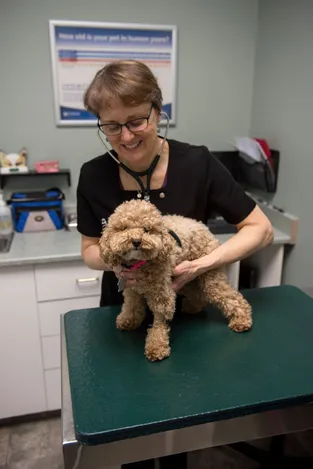 At Chicopee Hills Animal Hospital we understand that pets are family members. In order to keep your pets healthy we prefer a proactive approach: kitten & puppy examinations, annual physical examinations, senior wellness packages, dental care, heartworm testing and prevention, parasite control, and individualized vaccination schedules are all part of our ongoing commitment to maintain your pet's health.
We do not believe in a "standardized" vaccination protocol for cats and dogs. The vaccination protocol for your pet is based on its lifestyle, risk of exposure to disease, and overall health.
If you have questions or concerns about any recommendation we make for your pet, please do not hesitate to ask!