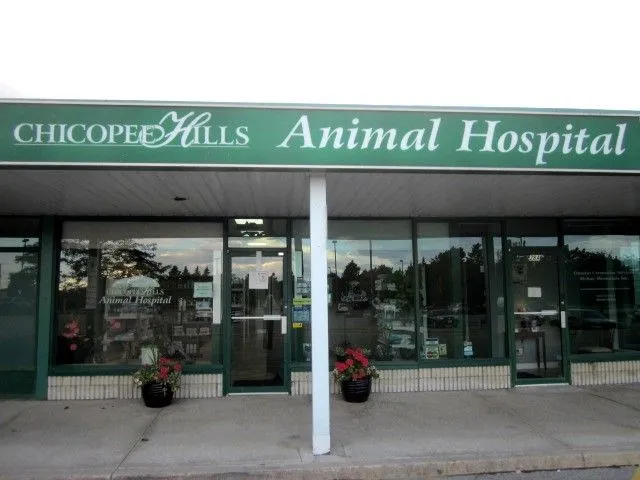 Dr Croft and Dr Cowper established Chicopee Hills Animal Hospital in 1997 with a commitment to providing care and promoting wellness for dogs, cats and pocket pets.
During the summer months of 2011, our hospital underwent a complete transformation with updates to our reception area and the addition of a dental suite complete with digital x-ray and an oral camera.
Our full service hospital offers preventive medicine, wellness programs, diagnostic services, behaviour consultations, prescription and maintenance diets, and surgery. In order to provide the most current level of veterinary care for your pet, we have a fully equipped laboratory, x-ray unit, surgical suite, and pharmacy.
Veterinarian-Client-Patient Relationship (VCPR)
A VCPR is a standard held by the CVO (College of Veterinarians of Ontario) that requires veterinarians, owners and patients to have an established relationship before a patient is treated. Simply speaking, this requires consent from the owner as well as an understanding of the patient's history by the vet. This is an important standard that helps ensure quality veterinary care. Watch this video for further understanding of the Veterinarian-Client-Patient Relationship.
We'd love to know how you found us! If a friend referred you, we'll send them a special thank you for helping the Chicopee Hills family grow!
Our Patients: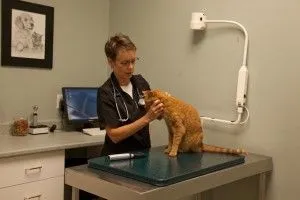 Dogs
Cats
Rabbits
Unfortunately, we are not accepting new pocket pets (rats, mice, hamsters, guinea pigs) at this time.